Fenders- Scout Custom Front Fender Light - 33-2194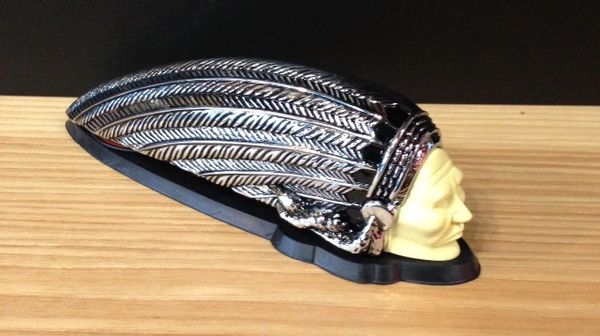 Fenders- Scout Custom Front Fender Light - 33-2194
The perfect addition to your Indian Scout or Scout 60 !!!
This aftermarket fender light may be small but has amazing detail. This is a custom installation part, there is no instructions for mounting or hooking up (it is left to the installer). This light can be used for many different applications. You will have to drill holes and

connect

the wiring and depending on how you install it you will have to extend the wires. Dealer installation is recommended.