Fenders - Scout Front Fender - Outrider Klassic Benchmark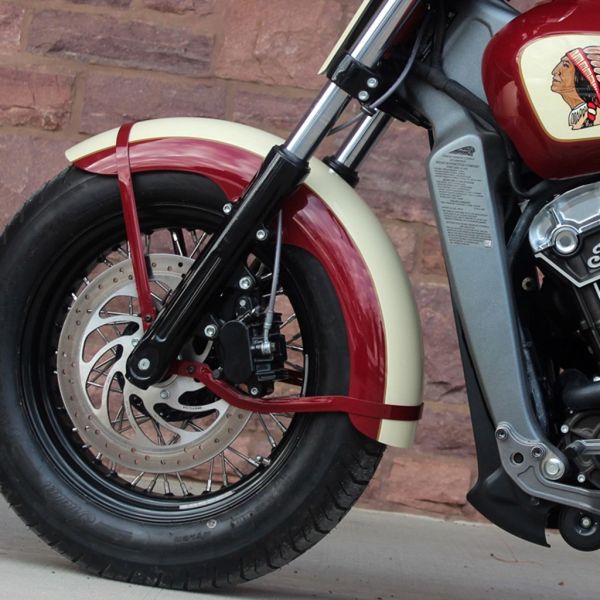 Fenders - Scout Front Fender - Outrider Klassic Benchmark
FRONT FENDERS FOR INDIAN SCOUT
Klock Werks makes it easy to kustomize your new Indian Scout with 3 new bolt-on front fender styles. Klock Werks Fenders are stamped from 14 gauge steel using precision, deep-draw stamping technology that ensures a consistently smooth and flawless finish, minimizing bodywork. Laser cut using 5-axis laser technology ensures accurate fitment for direct bolt-on installation. Klock Werks then goes the extra mile to add e-coat (electro-static coating), a process to prevent rust and corrosion. Painters love Klock Werks Fenders and you will too! When you buy a fender from Klock Werks, you can count on quality and accurate bolt-on fitment.

THREE FENDER STYLES FOR SCOUT:

> The Benchmark is a more slammed, lower profile look.
> The Klassic Front Fender is a timeless style, representing the design lines of the Scouts of the 20's and 30's.
> Outrider Front Fender is a tire hugging, direct bolt-on replacement complete with built in mounting tabs threaded to match factory hardware.

NOTE: For 2015+ Indian Scout and 16", 17", 18", and 19" front tires.